ADD & SUBTRACT HELPS YOU WITH

Tax consultancy
In Sweden, there is a close relationship between accounting and taxation. We also talk about the so-called double taxation principle. Tax is an important area that affects us all, juridical as well as natural persons. We believe sound planning is important, and as an agency we are proactive in our attitude. Let us guide you through an area that is difficult to understand and constantly changing.
We can assist in the following areas:
VAT and International VAT
Tax consultancy for close company shareholders
Tax consultancy for private persons
Tax planning for limited companies, trading companies and sole proprietor businesses
Tax consultancy on mergers, divisions, liquidations, etc.
BKR INTERNATIONAL
International expertise in tax issues

Add & Subtract is an independent member of BKR International, a global association of auditing and business advisory firms. This means that we can also offer tax expertise to you in many countries around the world.
Insurances, taxes and corporate affairs
Assessing business deals on foreign markets

Expanding business or making acquisitions internationally

Identifying potential business partners all over the world

Bridging obstacles such as languages and customs rules
mail our International Consultant
Contact us

Get in touch with us for a no-obligation discussion about what services we can offer your company.
ADD & subtract – more than just accounting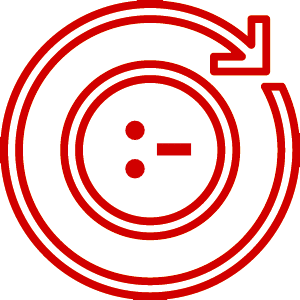 Taxes
The tax system is constantly changing. We offer professional advice on corporate and private taxation.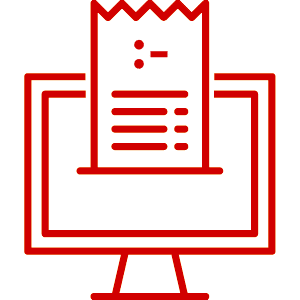 Accounting
We will give you competent help with accounting, payroll services, annual accounts, income tax returns, financial control, analyses, company registration matters, etc.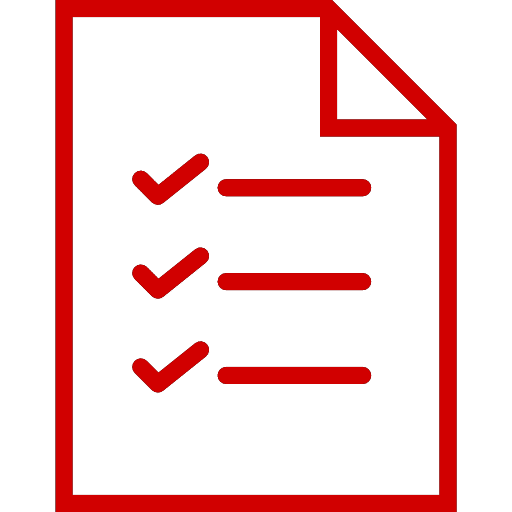 Audit
Our chartered and approved accountant acts as a sounding board and will help you develop your company and business concept in the long term.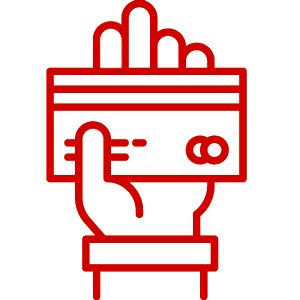 Payroll services
We will help you with payroll accounting, paying salaries, retirement annuities, and statements of earnings and deductions for employees, etc.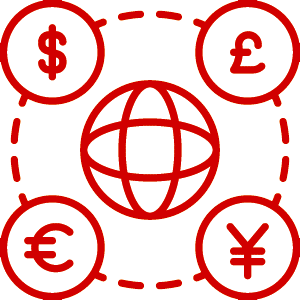 Organisation & financing
We produce routines to make the work with the company's finances easier on many levels and propose solutions for improved liquidity and higher earnings.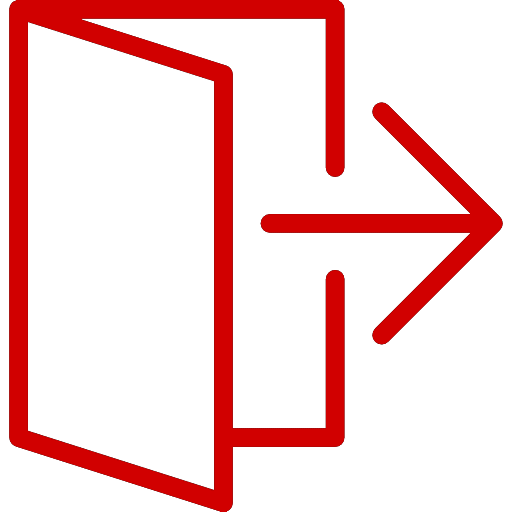 Liquidations
We can handle the whole process of liquidating a company, including communication with shareholders, liquidation of assets and liabilities, production documentation and preparation of the final statement of accounts.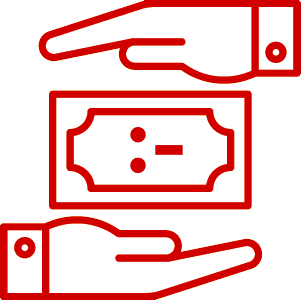 Family business matters
We can help in all the company stages: setting up, questions about partnership, restructuring, mergers, sales, liquidation, etc.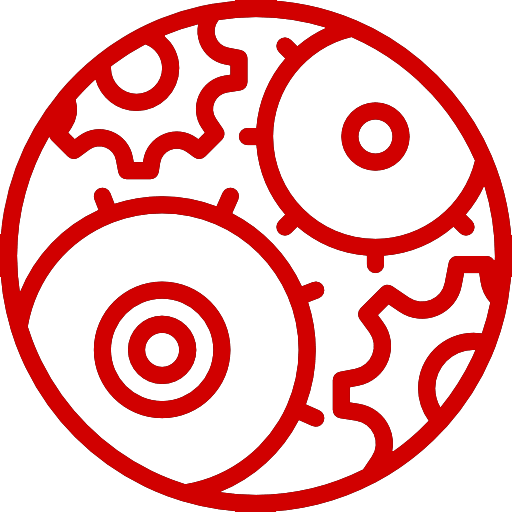 Start-up
As a new business owner, keeping track of bookkeeping and various taxes is often no easy task. If your goal is rapid growth, it's better to let us take care of these matters so you can focus on your core business ideas and activities.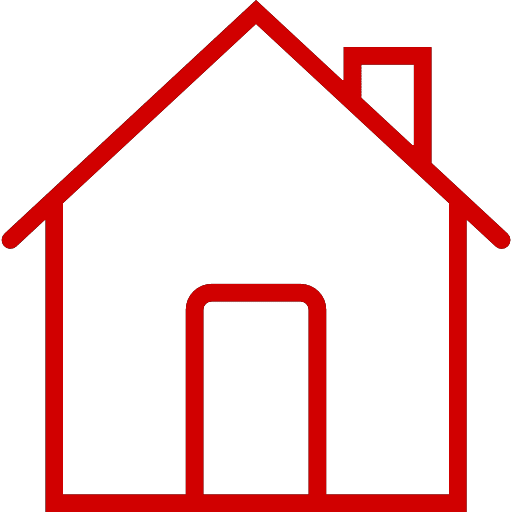 Housing cooperatives
Add & Subtract has offered packaged solutions for the financial management of housing cooperatives for many years. Our service makes it easier for the board and members to manage the cooperative's finances and taxation, in addition to board members' responsibilities.